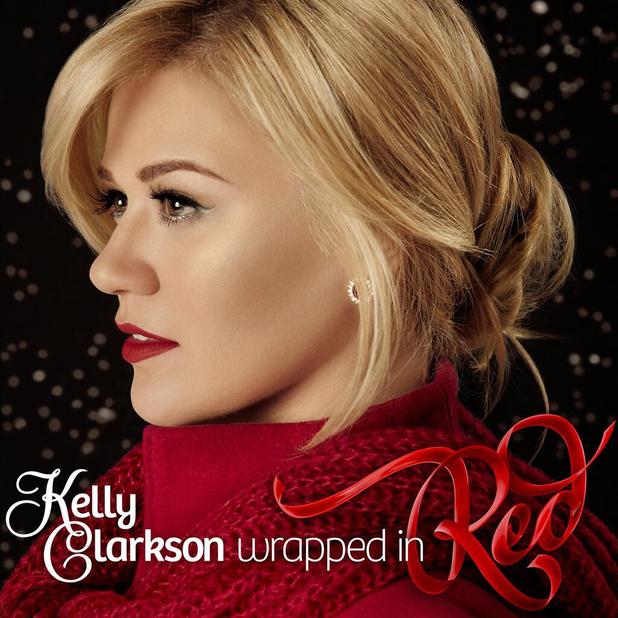 It's November. Which, in Kaeleen World, means it's time for all things Christmas. I mean, don't me wrong, I love Thanksgiving. But I love Christmas more. So I think it was just fate that when I went to Target this weekend (ah, my happy place) that I saw Kelly Clarkson's new Christmas album there. I've been a Kelly fan for years and so I was excited when I heard she was putting out a Christmas record.
It did not disappoint.
I really like all the songs on the album, but I think my top three are a toss up between Blue Christmas, (Doesn't top Elvis, but definitely my favorite cover) Have Yourself a Merry Little Christmas, and Silent Night, which she sings with Trisha Yearwood and Reba. This album is perfect for sitting by the fire, or if you're fireplace-less like me, curled up in a blanket with some tea. Yeah. Sounds good to me.